Narrative Concepts:
The foundation of story-driven design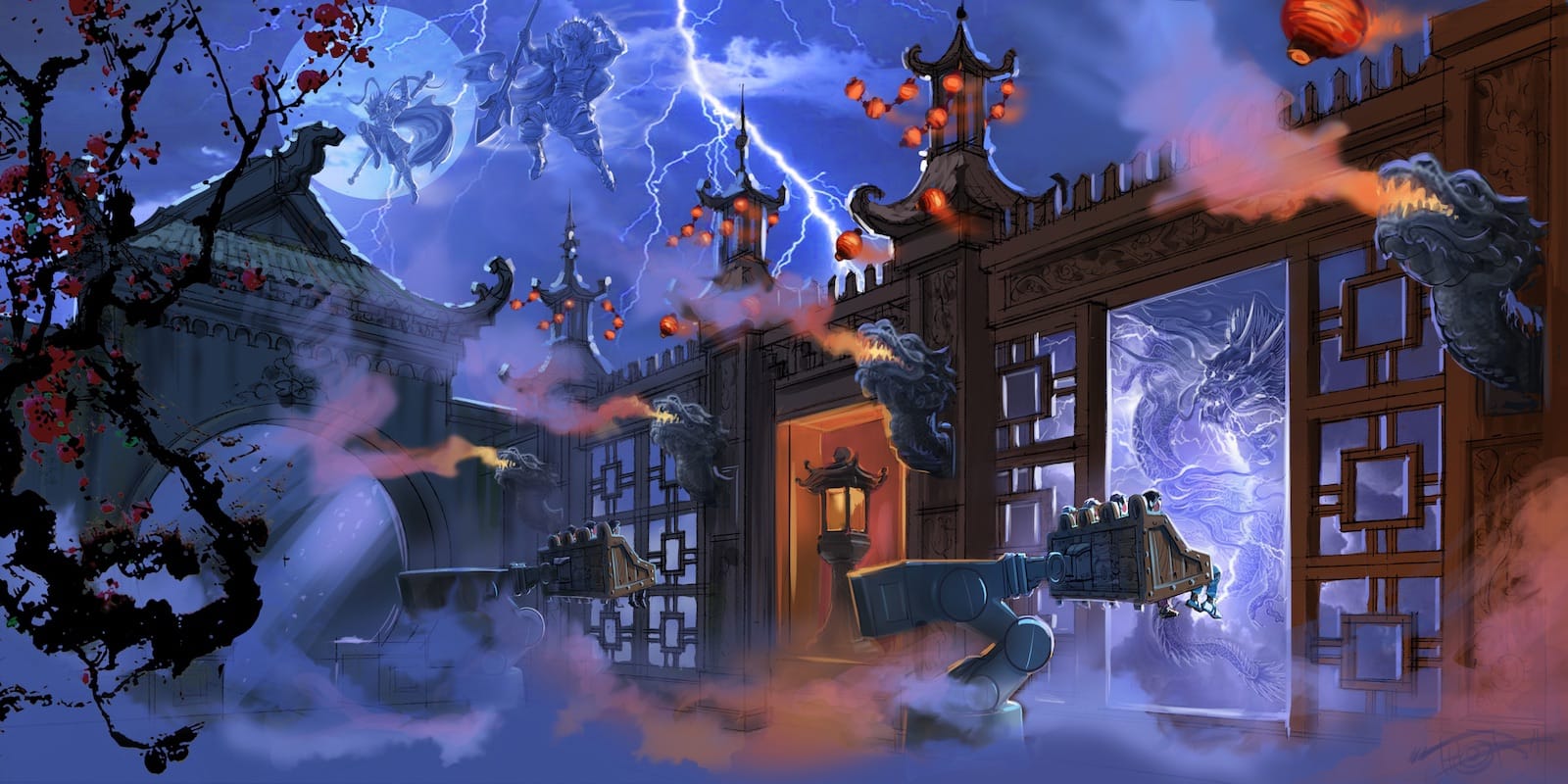 "Havoc in Heaven", concept art by Tom Thordarson
Story has a timeless and universal power. It draws us in, holds us in thrall, and gives us a lens for looking at life – from its smallest telling details to its most resonant moments and transformative events. That's why story has evolved as the universal approach to interpreting and sharing the human experience.
Story-Driven Design harnesses this power to create museum exhibits, attractions, and other scripted spaces that engage a visitor's senses, emotions, and intellect. A well-crafted story is the point of departure for the design process and the deep well of ideas that supports it.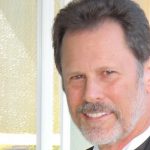 Larry Tuch
Writer and Creative Consultant
Larry Tuch is a writer and creative consultant working in the fields of place making, theme parks, cultural heritage and museums.
He has written for primetime television series, worked as a freelance writer and consultant for Walt Disney Imagineering, and was the head writer for Paramount Pictures' StoryDrive™ Engine Project, an experimental project focused on interactive storytelling.
A well-crafted story...
is the point of departure for the design process – the design team's thematic guide and creative lodestar.
Story makes the visitor experience vivid and memorable
From museums and cultural heritage sites to the evolving world of theme park attractions and immersive theaters, story-driven design makes the visitor experience vivid and memorable. It can dissolve the barriers of time and space, make the past vividly present, shine a light on fascinating mysteries, and awaken our desire for exploration and discovery.
Story is a strategic asset
As the foundation and wellspring for creative development, story supports a project from concept to completion. In this capacity and, as an intellectual property in its own right, story is a strategic asset.
It provides design teams and their clients with a same-page understanding of the ideas that drive the development process. It provides marketing teams with the themes and language that express the project's unique appeal. And, as the visitor experience matures and grows its audience over time, it serves as an engaging expression of the brand and a source of licensing opportunities.
Theme Parks and Attractions
Place Making & Visitor Destinations
Museums & Cultural Heritage
Inka Park Peru
Targeted for opening in 2026, Inka Park Peru will be Latin America's first world-class theme park – the signature entertainment component of a new resort on the coast of Paycasmayo Province in Peru's La Libertad Region.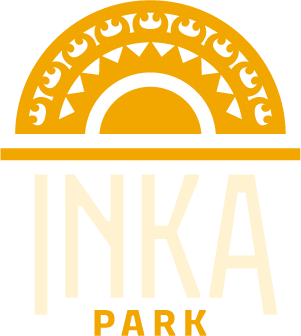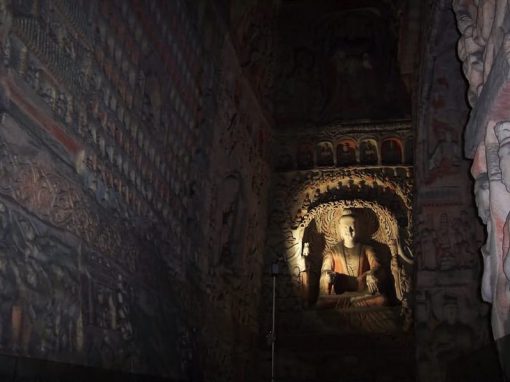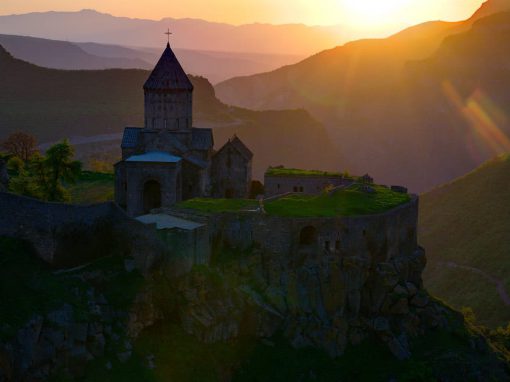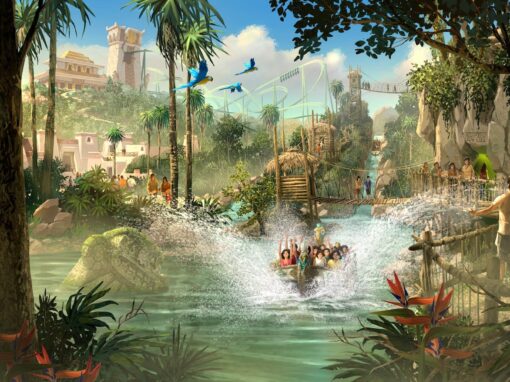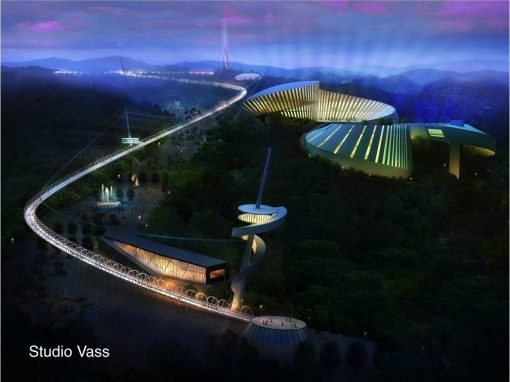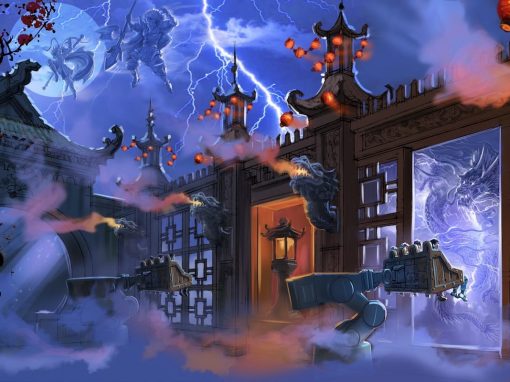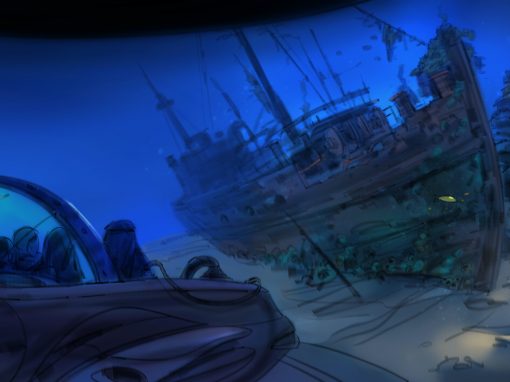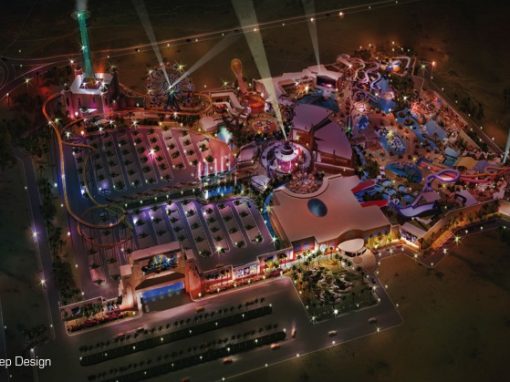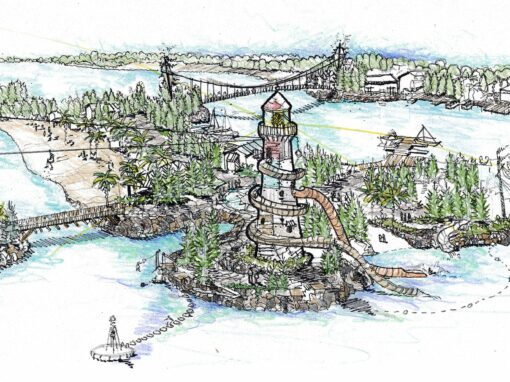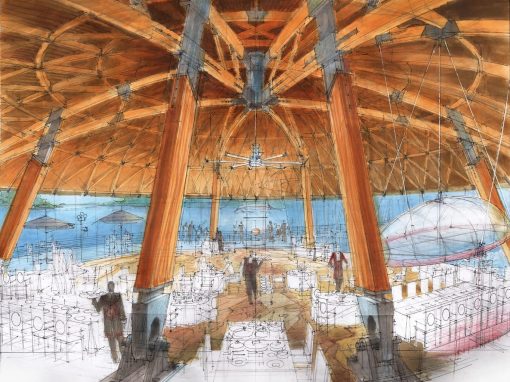 The best experience designs are those that have exceptional thought behind them. Larry is a master of laser-focused ideas that bring new places to life in exhilarating ways.
Chick Russell, Executive Producer, Creative Director @ Chick Russell & Company
Larry is an amazing story-teller and writer, who always has the ability to keep the team focused on the most essential themes, stories and narratives of any experiences we were designing.
Dong C. Chai, CCO @ Spices+Colors
Larry is a dream to work with; always diligent; always professional; always incredibly diplomatic and always finds a way to express a situation or narrative/story with the appropriate words.
Kathy Oliver, Chief of Staff @ Foundation for a Slavery Free World
I recommend Larry Tuch very highly as a creative writer and visionary who understands the importance of crafting stories that capture the imagination.
Jeff Mayer, Managing Director @ MAYER CREATIVE
Larry's attention to detail is impeccable and the gift he has for the use of words to paint a picture is extraordinary. Always the consummate diplomat, Larry has the ability to get people to strive for the greater good
David Aion, Director, Global Business Development @ Technomedia Solutions LLC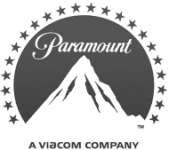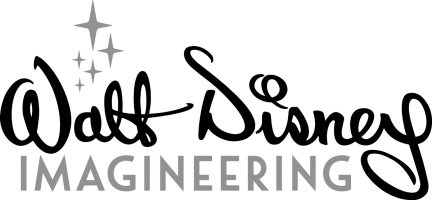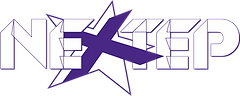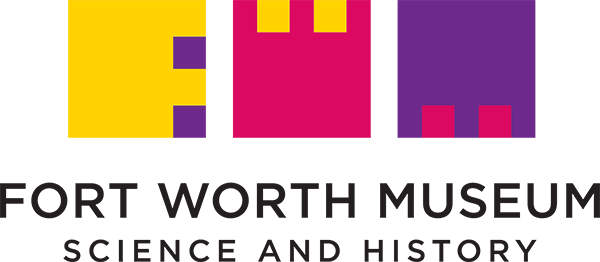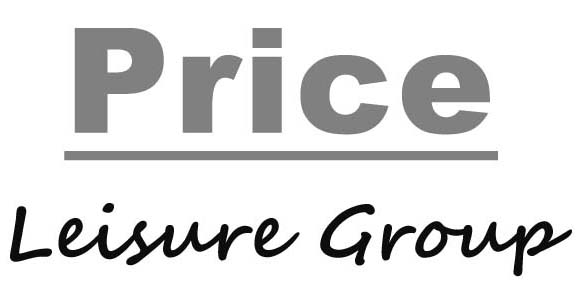 Let's Start a Conversation