Narrative Concepts: Story-Driven Design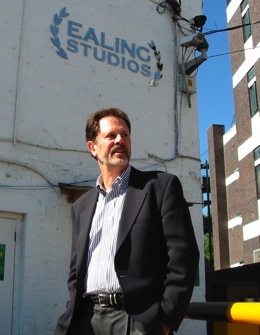 Larry Tuch
Writer and Creative Consultant
Larry Tuch is a writer and creative consultant working in the fields of place making, theme parks, cultural heritage and museums. He has written for primetime television series produced by Universal Studios for NBC, worked as a freelance writer and consultant for Walt Disney Imagineering, and was the head writer for Paramount Pictures' StoryDrive™ Engine Project, an experimental project focused on interactive storytelling.
Place Making and Themed Attractions
In the fields of place making and themed entertainment, Larry's work focuses on shaping the concepts and narratives that inform the design, branding, and master planning of visitor destinations. These projects have included resorts, theme parks and attractions slated for locations in North and South America, Asia, and the Middle East. He has also designed and facilitated workshops on story-driven design for Walt Disney Imagineering and Netherlands-based Jora Vision BV, one of Europe's foremost designers of museum exhibits and theme park attractions.
Museums and Cultural Heritage
Larry's museum projects include exhibit concept development for The Franklin Institute Science Museum and narrative design for the Fort Worth Museum of Science and History. His cultural heritage projects include visitor experience design for the Tatev medieval monastery in Armenia and scripts for prototype virtual reality tours of China's Mogao Grottoes, a UNESCO World Heritage site.
Interactive and immersive environments
Some of Larry's most cutting-edge work has been in the field of interactive entertainment and immersive environments. In addition to his work as head writer and co-designer for Paramount Pictures' StoryDrive™ Engine Project, he has scripted virtual reality projects for Walt Disney Imagineering and the USC Institute for Creative Technologies. He also served as the technical editor for The Immersive Worlds Handbook by Scott A. Lukas (Focal Press/Taylor & Francis Group). Larry's interactive and virtual reality projects have been profiled in the Wall Street Journal, the Chicago Tribune and Digital Storytelling: A Creator's Guide to Interactive Entertainment written by Carolyn Miller (CRC Press/Taylor & Francis Group).
Professional Associations and Academia
Larry is a past vice president and member of the International Board of Directors of the Themed Entertainment Association and a longstanding member of the Writers Guild of America, west. He has served on industry advisory committees for the University of California and taught graduate and undergraduate courses as a visiting assistant professor and lecturer at UCLA's School of Theater, Film and Television.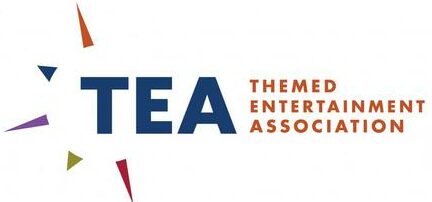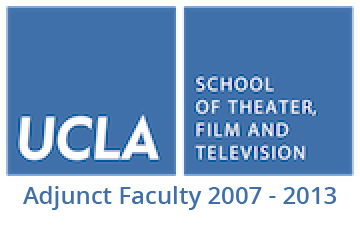 A well-crafted story…
is the point of departure for the design process – the design team's thematic guide, content bible, and creative lodestar.
Let's Start a Conversation