Latin America's First World-Class Theme Park
Targeted for opening in 2026, Inka Park Peru will be Latin America's first world-class theme park – the signature entertainment component of a new resort on the coast of Paycasmayo Province in Peru's La Libertad Region. The park will feature six themed lands with more than 50 attractions based on the golden age of the Inca Empire and modern-day tales of adventure surrounding the search for its remnants in Peru's rainforests and on the misty slopes of the Andes.
Adventure town
Situated on the banks of a river that winds its way through the jungle, Adventure Town is the point of departure for archaeologists, tomb robbers, and adventurers of all kinds.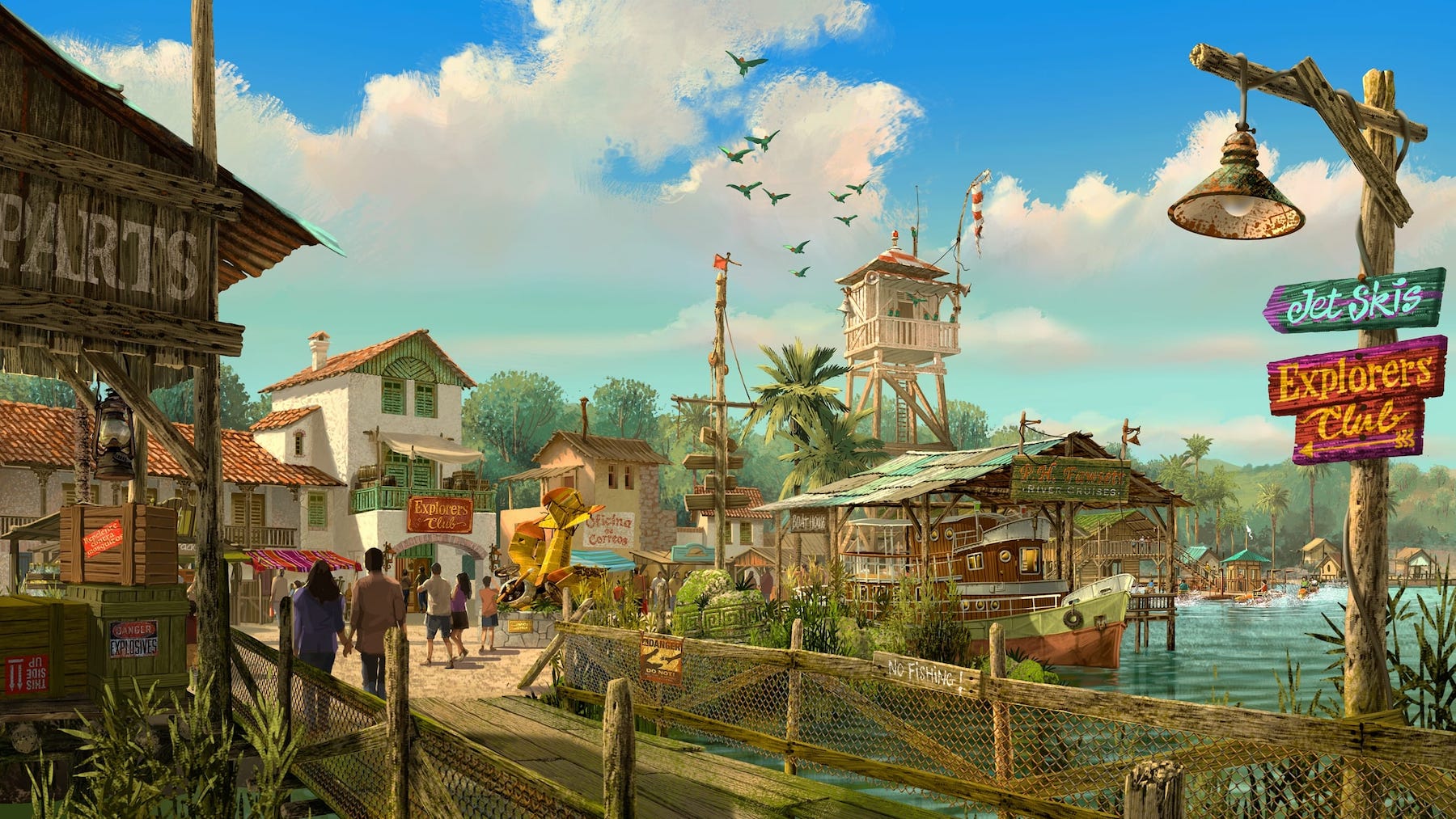 EXPEDITION PAITITI
A lush and mysterious stretch of terrain where every pathway leads to the past.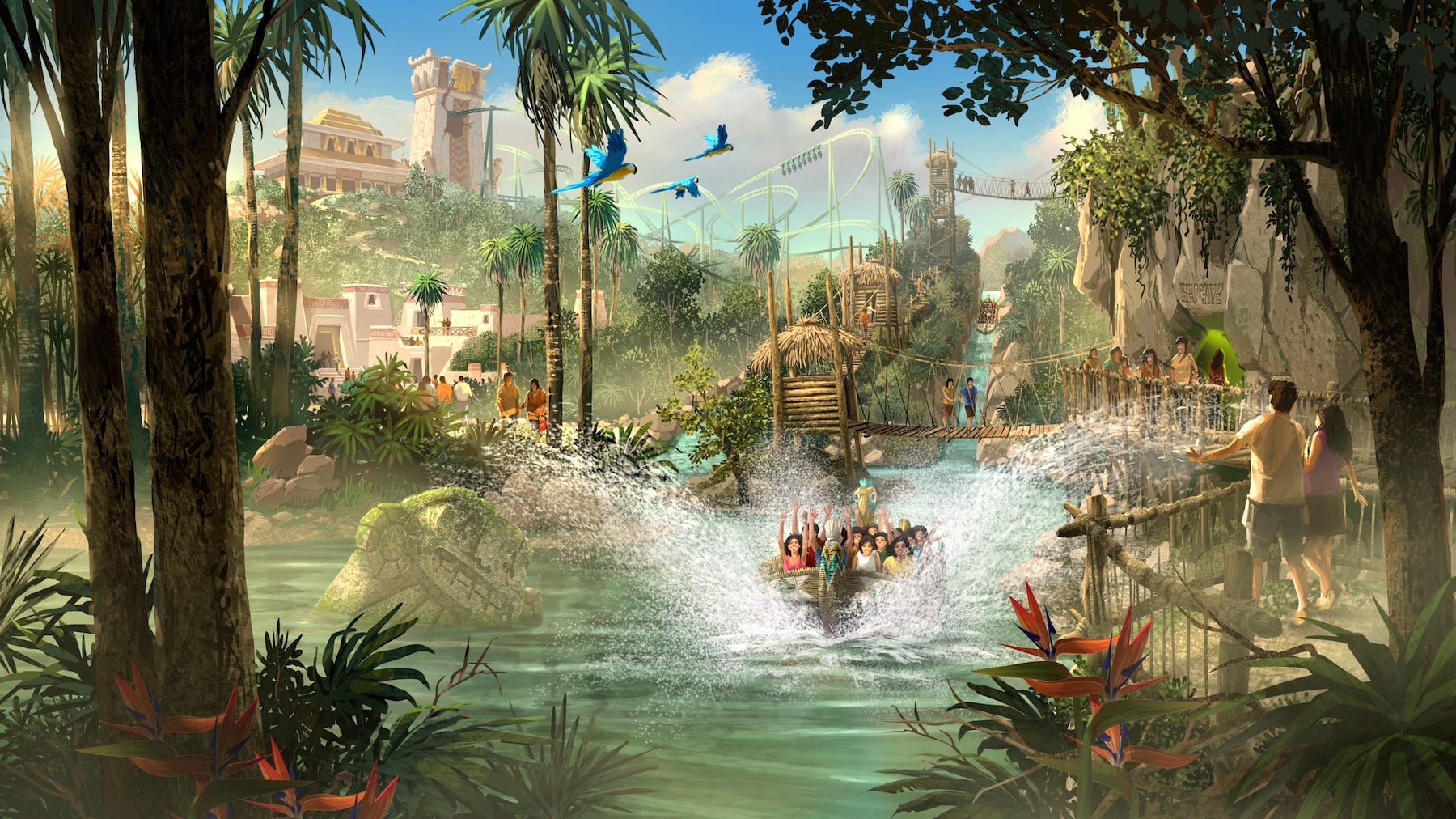 CLOUD FOREST
Concealing the ruins of ancient civilizations that disappeared before the rise of the Incas, the Cloud Forest is the home of shamans and the haunt of supernatural spirits.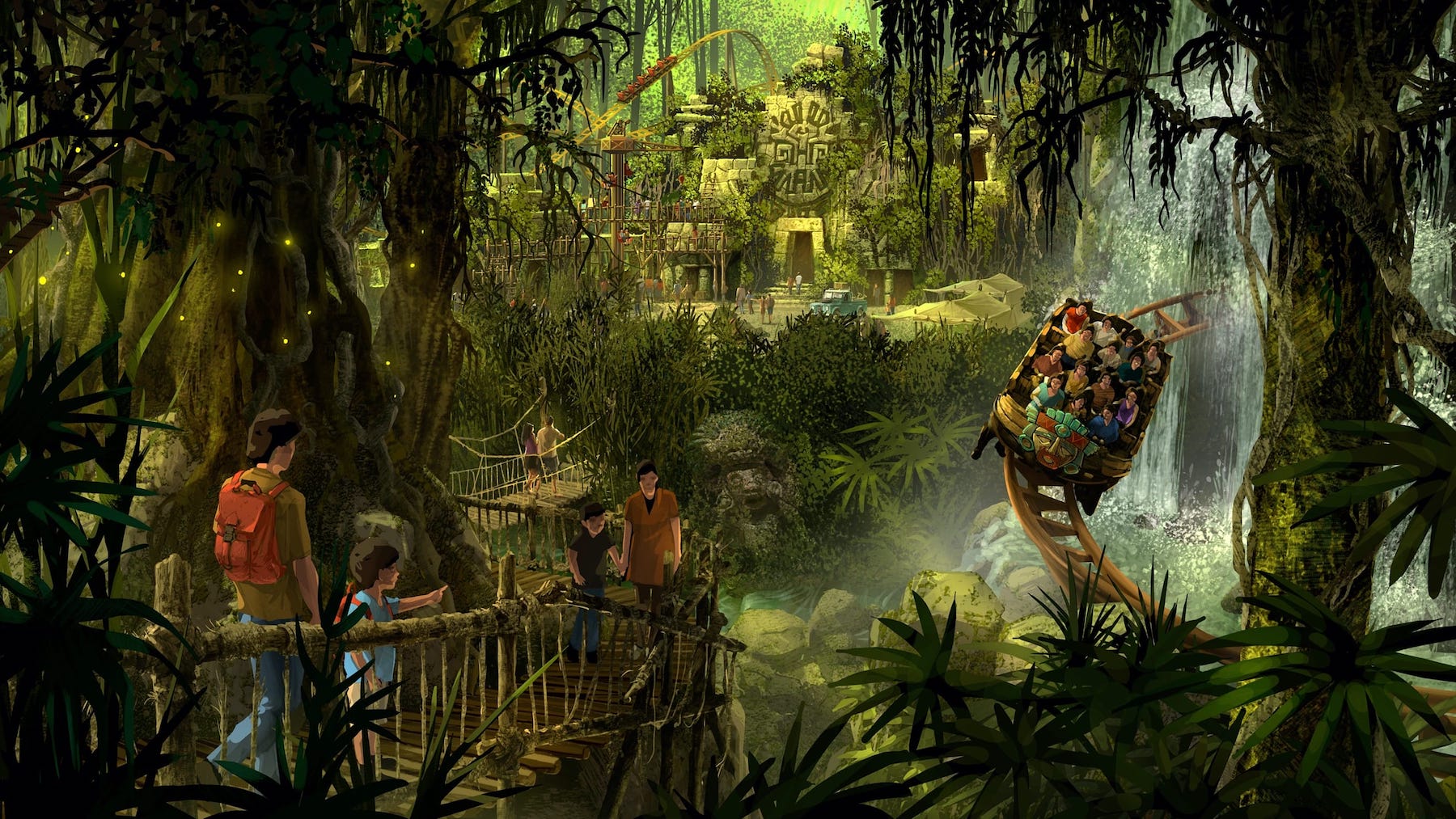 Inka Park's origin story is a classic "Hero's Journey" set in the days of the Incas – a coming-of-age story that is part myth, part folktale.