For more than a thousand years, the Monastery of Tatev has commanded a panoramic view of Armenia's Vorotan River Gorge. In the 14th and 15th centuries, it was the home of a university that played an important role in preserving Armenian culture during turbulent times. The goal of the Tatev Gateway Project was to develop Tatev's potential as a visitor destination and a center of cultural heritage.
The NexTep Design team created a master plan that expanded the monastery's spiritual space to include a cluster of thematic gardens and a fabric of public spaces connecting the monastery grounds with the neighboring village of Tatev. The plan included retail and dining, entertainment venues, hotels and recreational facilities. The cultural heritage experience included an interpretive visitor center, museum, and interpretive exhibits and media within the monastery complex.
The Monastery
"Once you enter the monastery complex, you find that it's a world in itself. In every direction, it seems to whisper: "I have stories to tell." Over a thousand years of history have been etched into its stones by human hands, forces of nature, and the torches and battering rams of invaders."
— Visitor experience narrative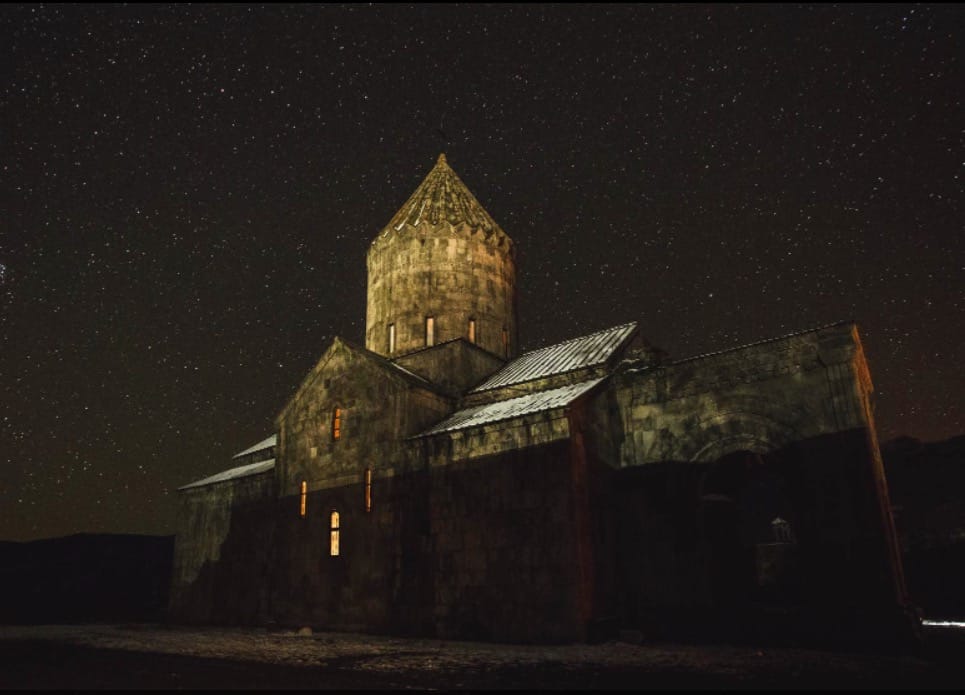 The Candle Garden
"As dusk fades into night and the monastery's church towers begin to reflect the moonlight, a rolling tapestry of light appears on the outside of the monastery wall facing the Candle Garden. There, before an audience seated on the Garden's stone tiers between wide rows of burning votive candles, a panoramic video of "The Tatev Story" is projected on the monastery wall."
— Visitor experience narrative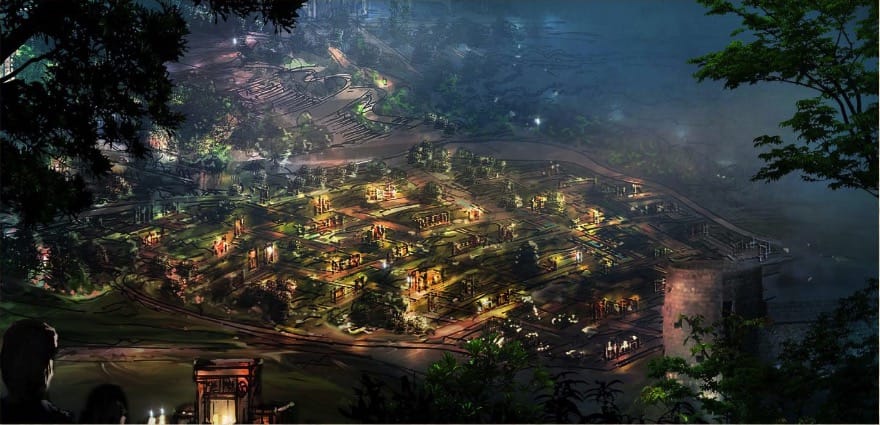 The Village Greens
The Village Greens are a series of green spaces including linear parkland, community gardens and a marketplace. The main pathway through this greenbelt connects the monastery and Tatev Village, emphasizing their historical relationship. Crossing the same terrain that Tatev's villagers walked, generation after generation, the Village Greens evoke Tatev's pastoral heritage.